Your Trusted Nurse Call Supplier
Manufacturer Supplier of Nurse Call Systems, Ventilator Alarm Monitors, Door Monitors & More Since 1974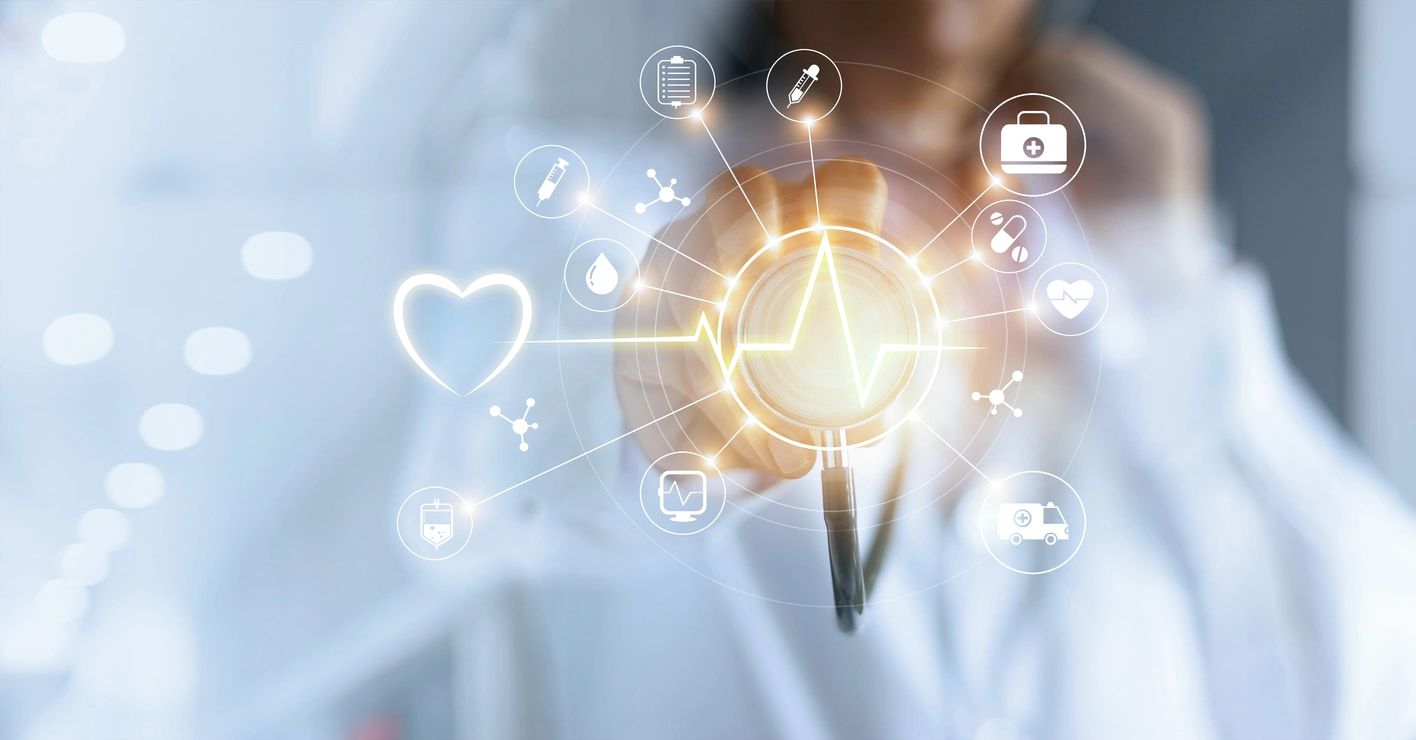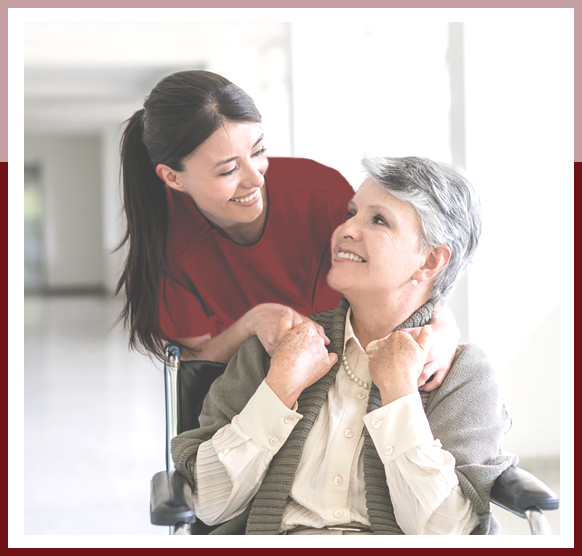 US-Based Manufacturer of
Medical Equipment & Supplies

Engineered Electronics Inc. (dba MED-TEK) combines unparalleled manufacturing expertise and impeccable customer service to meet your requirements with reliable nurse call equipment and supplies. Based out of Douglasville, Georgia, we have been a trustworthy supplier of nurse call systems, ventilator alarm monitors, and other medical equipment since 1974.
Our equipment has been installed in hundreds of hospitals, nursing homes, and assisted living facilities throughout the United States. Please explore the website for more information related to our products and contact us for answers to your questions.
We are here to help you improve the functionality and efficiency of your medical facility with a comprehensive array of quality, attractive, and dependable products. Here is a brief overview of what we offer: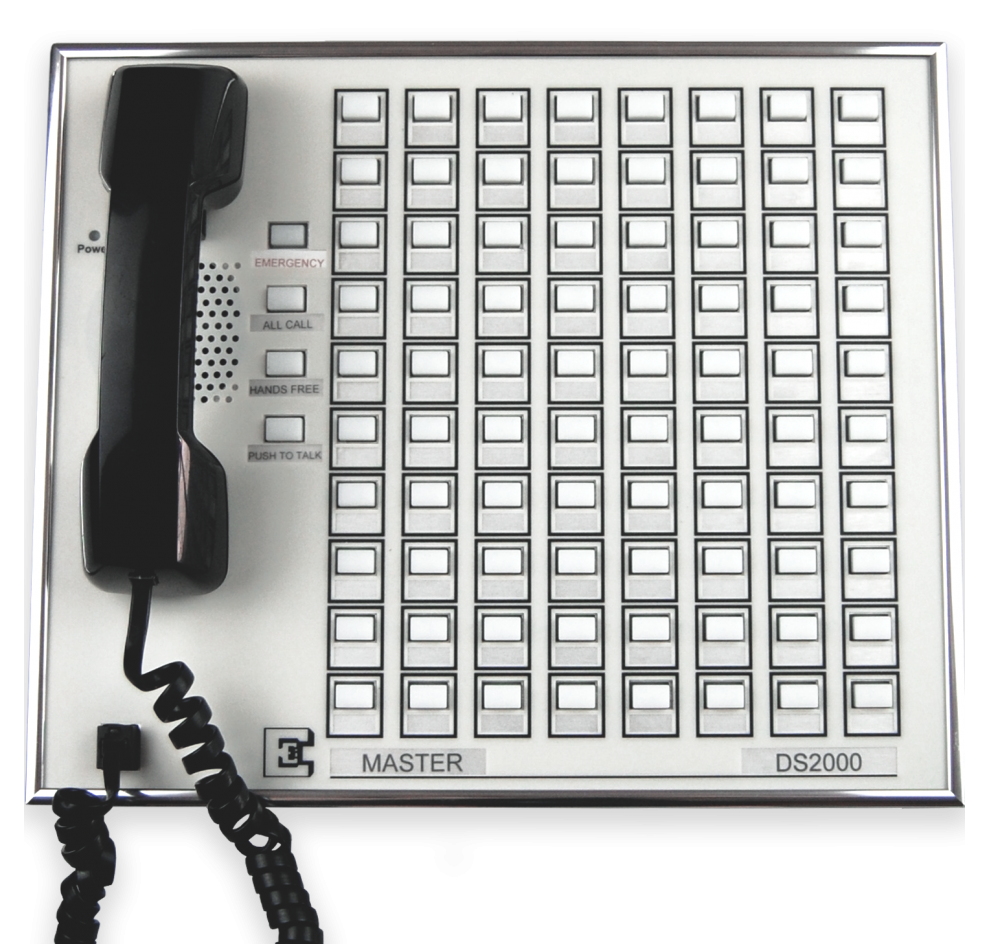 We bring over five decades of hands-on experience as medical supply manufacturers.

We always stand behind the quality of our products and pride ourselves on our superior customer service.
Simplicity & Compatibility
We keep our designs as simple as possible to ensure compatibility with most existing systems.

Our system is capable of many customizable options to assure customer satisfaction.